Ralph's Auction Consignment
Saturday, January 23, 2021 @ 10:00 am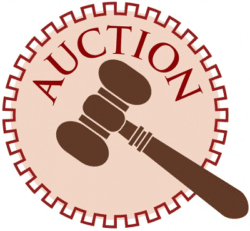 Located: Community Center on A-Ave – New Underwood, SD
(605)-863-1796 or (605-390-9758)
Lunch Served
List of a few items on sales bill:
This will be a big sale General items:
Two saddles, real nice 6 saddle stand, 80 horse halters and stand, two wood benches, some lawn items, coins, lot of wheat pennies, jewelry, belt buckles, lot of salt and pepper shakers, two old sleds, lot of western books, old 33records, some stools, rocking chair, washer and dryer, lot of old glass ware, much, much, more to come. Taking consignments on the 20th of January 8am to 5pm.

Ralphs Auction Auctioneers: Ralph Harter, Gary, Ed
Clerks: Pam and Shakole.