Universtiy of Wyoming / JCA Bucking Horse Ball Online Auction & Trailer Raffle
Saturday, April 24, 2021 @ 6:30 pm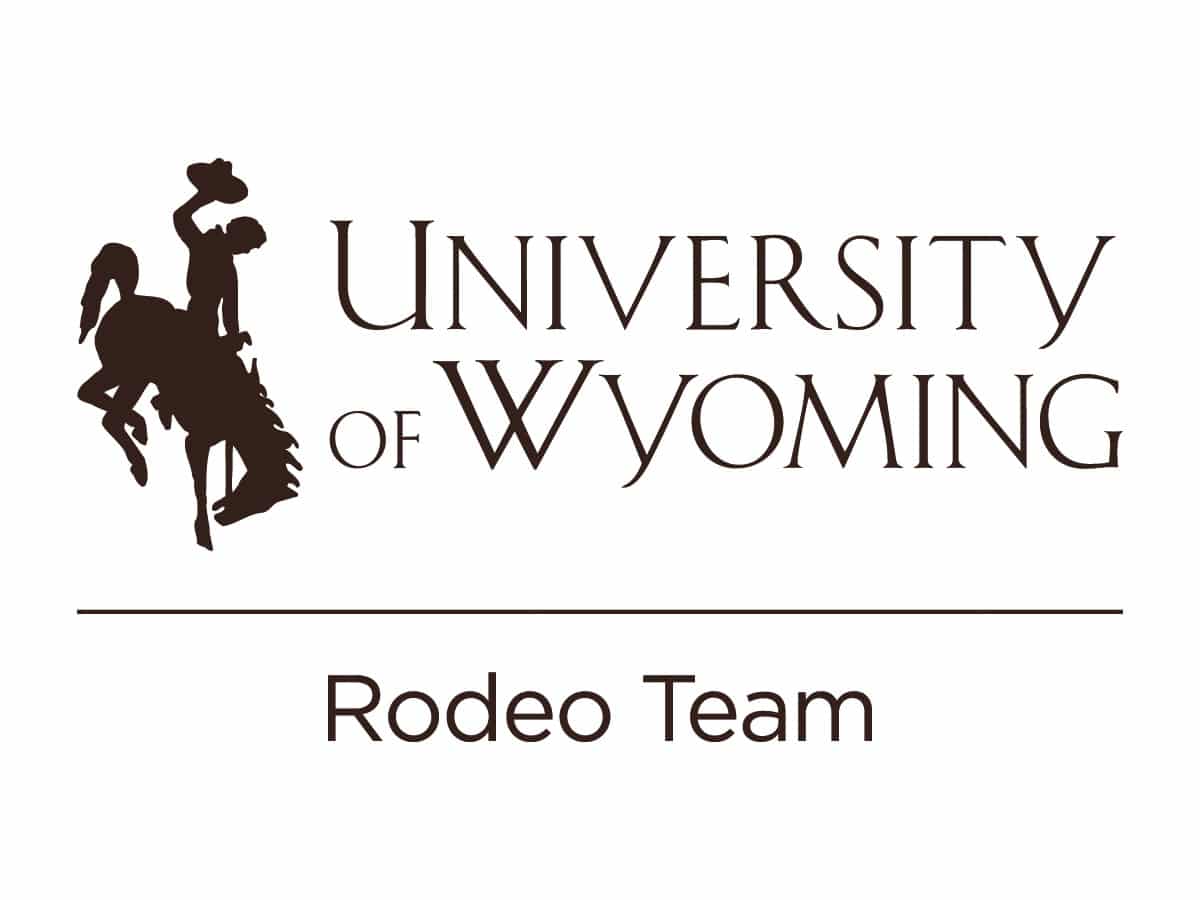 ONLINE AUCTION & TRAILER RAFFLE

ONLINE AUCTION & TRAILER RAFFLE

ONLINE AUCTION & TRAILER RAFFLE

UNIVERSITY OF WYOMING RODEO TEAM
All funds generated go directly to the UW rodeo team and its program.
Selling over 130 items in this years auction.
THIS EVENT NORMALLY HAPPENS DURING THE BUCKING HORSE BALL HELD EACH YEAR ON THE UW CAMPUS.
DUE TO COVID RESTRICTIONS, THIS EVENT DID NOT HAPPEN THIS YEAR.
*******************************
CLICK HERE TO ENTER THE AUCTION
(More items will be included into the auction, we will update as they come in. Thank for checking back regularly for auction updates.)
CLICK HERE TO BUY A RAFFLE TICKET FOR THE 2021 STOCK TRAILER
(The trailer drawing will be held during the 4:00pm perf of the rodeo. Winner doesn't have to be present to win, but we might use it until the winner picks it up 🙂 )
*******************************
THE ONLINE AUCTION WILL BEGIN TO CLOSE OUT ON SATURDAY, APRIL 24th @ 6:30PM.
( This will be after the 4:00pm performance , giving everyone plenty of time to get back the hotel or your computer or iPad. We will sell 3 items per minute beginning at 6:30 pm MT. 2 minute auto extend will be in place for extended items)
University of Wyoming college rodeo in Laramie, WY. April 23, 24 & 25
All items will be available for preview during the rodeo and if you are in town that weekend you can sure pick up your purchases on Sunday the 25TH. If you aren't able to be there that weekend, no problem…. any of the items in the auction can be shipped to you or arrangements made for a later pickup date.