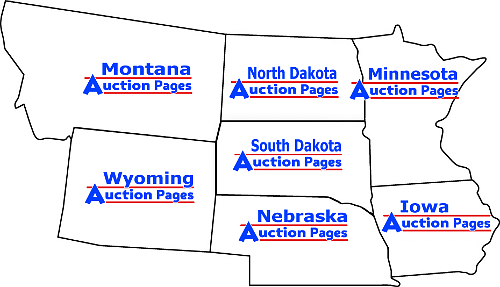 South Dakota Auction Calendar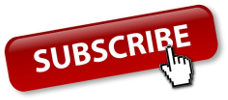 Click here to subscribe to our FREE daily emails showing our UPCOMING AUCTIONS.

Posted: October 17, 2023
See Website for Item location, ND
Ulmer Auction Service
Posted: November 17, 2023
Wells Fargo, ND
Pifer's
Owners:
Contact Auctioneer
Posted: December 1, 2023
Online - See website for item locations, ND
Integrity Auctioneers
Owners:
Contact Auctioneer
The Auction Pages network provides listings for Iowa auctions, Minnesota auctions, Montana auctions, Nebraska auctions, North Dakota auctions and Wyoming auctions. We are also looking to add Colorado auctions, Idaho auctions, Kansas auctions, Wisconsin auctions and other Midwest auctions.
Whether you are looking for farm auctions, real estate auctions, land auctions, estate auctions, equipment auctions, antique auctions, collectibles auctions, firearms auctions, liquidation auctions, livestock auctions, vehicle auctions, surplus auctions or just about any other type of auction, The Auction Pages network has one of the most complete and easy to navigate lists of upcoming auctions for the midwestern part of the U.S.